BUT FIRST...COFFEE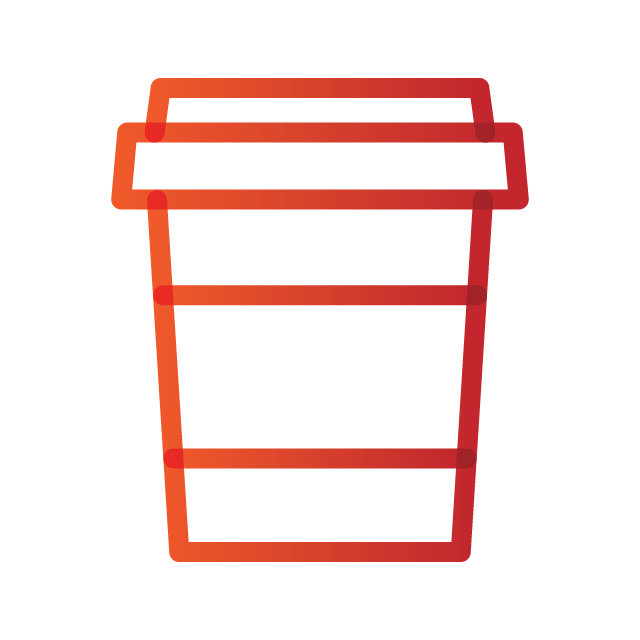 The line at Starbucks at the start of the Convention Space can get extremely long in the mornings. Allow yourself enough time to stand in line.
There is another coffee stand if you keep walking towards the Expo Hall near Shark Reef and the Food Court.
If you're staying at Luxor, consider stopping at the Starbucks in the Food Court to avoid the Convention Center rush. There is a cafe at Delano which also serves coffee, open at 6am daily.
Hazel Coffee & Cocktails serves coffee and breakfast items and it's located right outside of the Mandalay Bay elevator bank. An easy to miss gem!